ROUNDSTAR Research and Development Center visited Sichuan Light Chemical University and the National Carbon Black Quality Supervision and Inspection Center for exchange and learning
Date issued:2021-08-10 14:36
  Round Star Research and Development Center visited Sichuan Light Chemical University and
  The National Carbon Black Quality Supervision and Inspection Center conducts exchange and learning
  One
  Sichuan University of Light Chemical Engineering Materials College
  April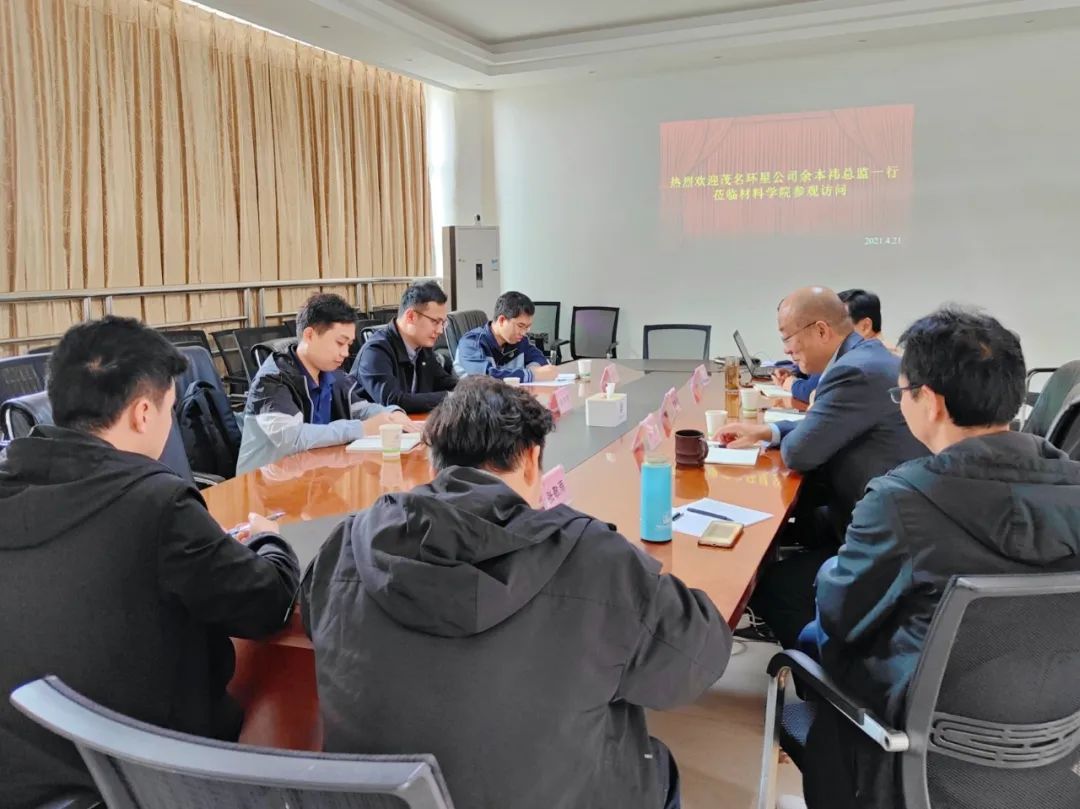 Yu Benxuan, Director of the Research and Development Center of Maoming Round Star New Materials Co., Ltd., Huang Ruiyi, Director of the Testing Center, and Ling Feilong, a research and development engineer, visited the Materials Institute of Sichuan Light Chemical University to exchange views on the cooperation of "production, learning and research".
  Professor Jin Yongzhong, Dean of the School of Materials, Sichuan Light Chemical University, Professor Luo Hong, Professor Chen Jian, a well-known domestic expert in carbon and polymer materials, Mr. Zhang Jingyu and graduate students from the Carbon Black Group participated in the symposium.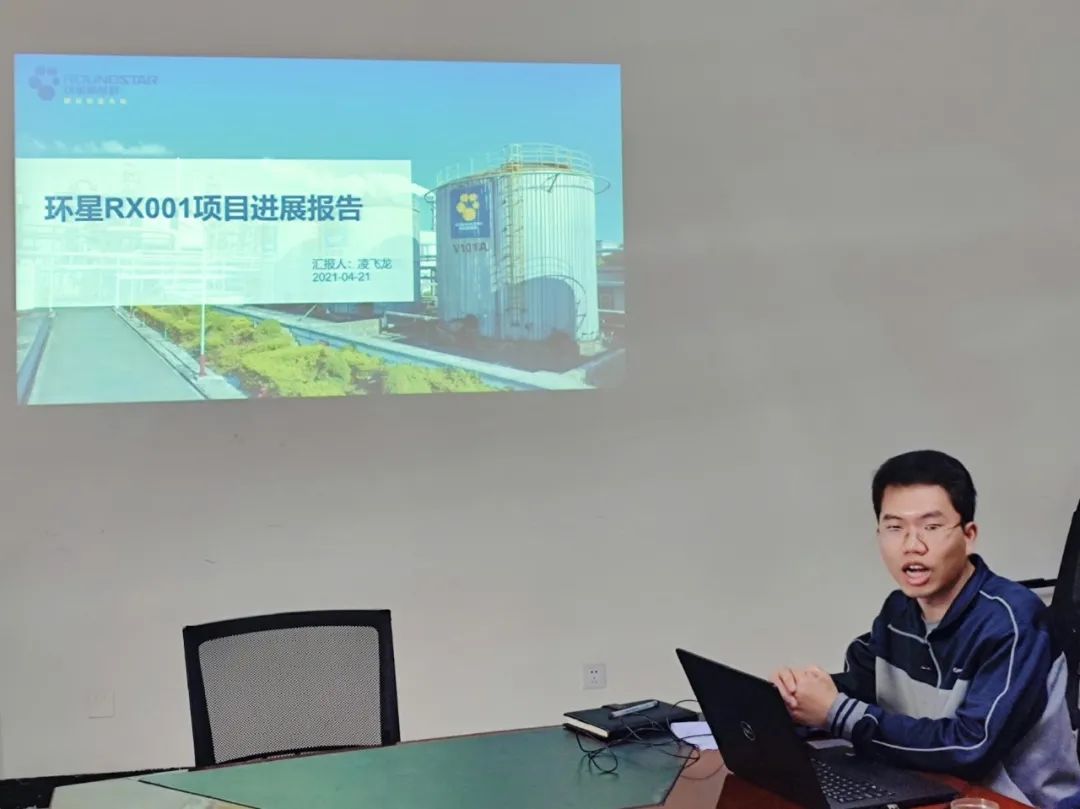 Ling Feilong reports on the Ring RX001 project. At the meeting, the two sides reached consensus on development strategies and personnel training and conducted in-depth exchanges.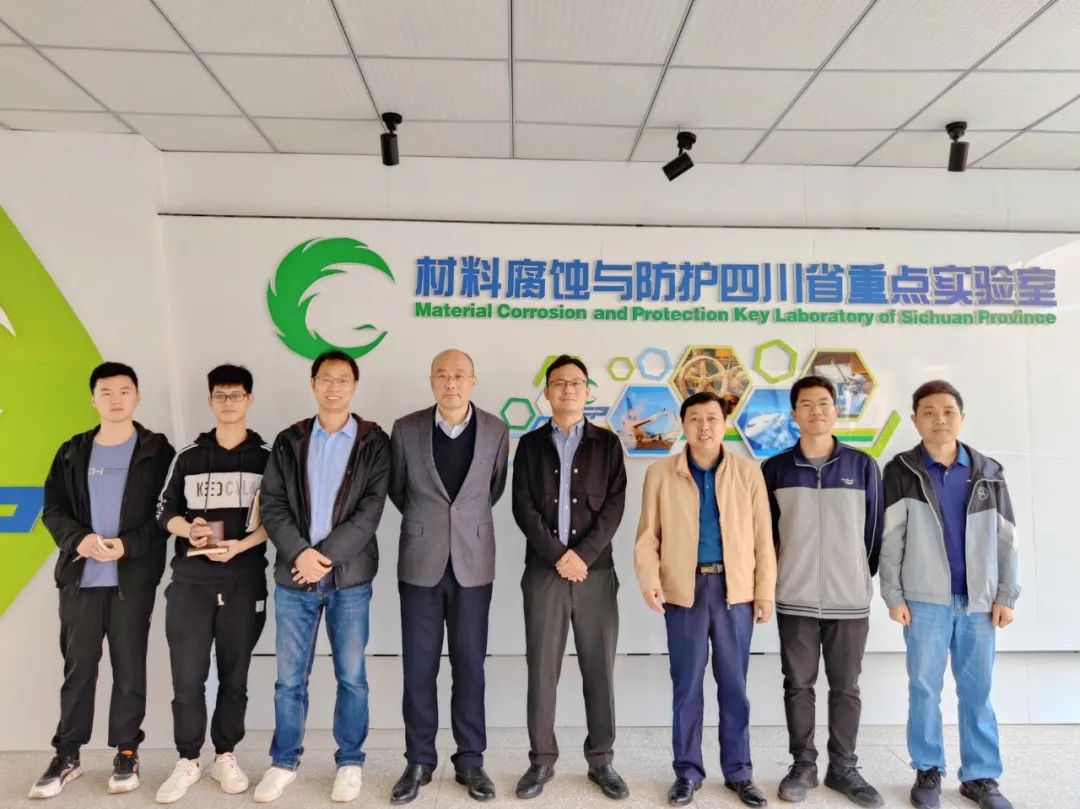 After the meeting, Professor Chen Jian led a tour of material corrosion and protection of key laboratories in Sichuan Province and other relevant scientific research sites.
  In the future, the two sides will carry out in-depth cooperation in industry, research and development, accelerate the transformation of scientific and technological achievements, and help China's "carbon neutral" goal to be achieved ahead of schedule.
  Two
  National Carbon Black Quality Supervision and Inspection Center
  April16. 2021- April 23. 2021
  Director Yu Benxuan and his team visited the National Carbon Black Quality Supervision and Inspection Center, and the Director of the Carbon Research Institute led a visit and introduced the laboratory of the Institute of Standardization and Testing Technology.
  The ring star was awarded the CNAS Accredited National Laboratory in February 2021 and the two sides exchanged views on continuously improving the level of the laboratory and research topics.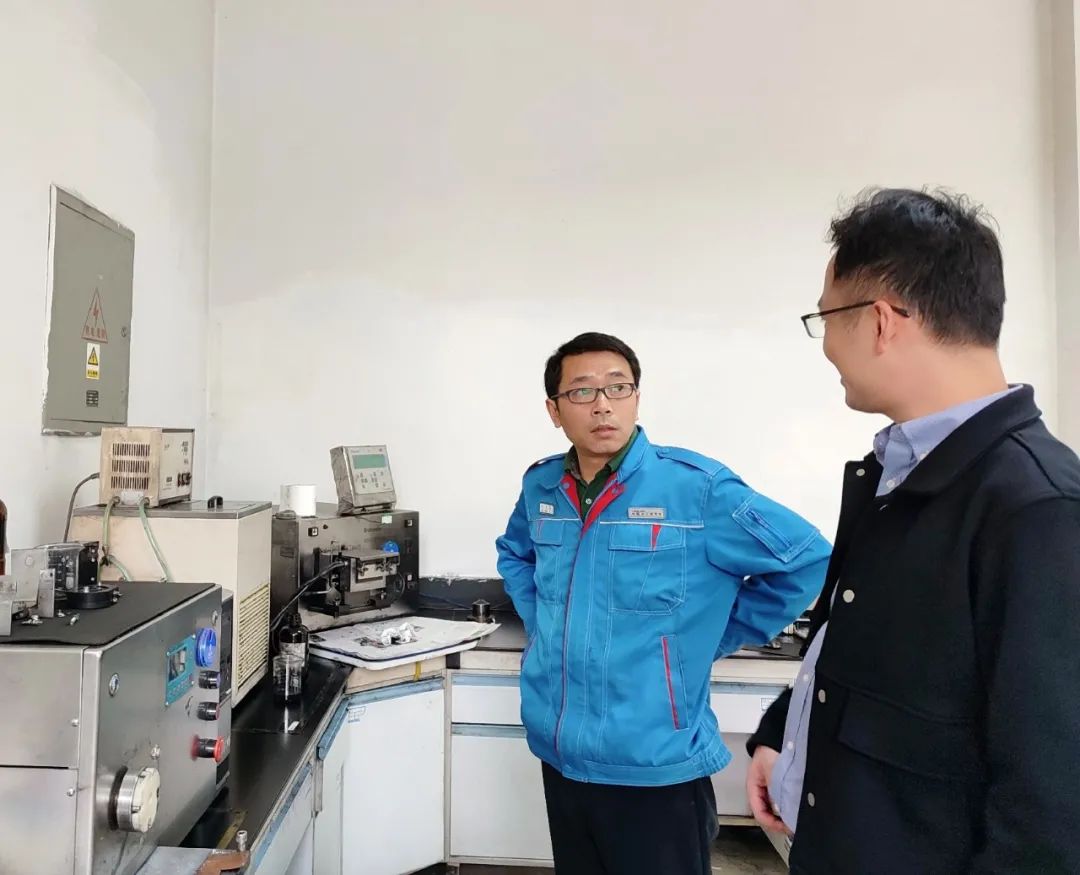 This visit is not only to exchange and learn from each other, but also to develop a new opportunity for the ring star. The star hopes to effectively strengthen exchanges between enterprises and research institutes, learn from each other to achieve a win-win situation.